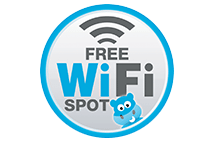 We provide fast and free WiFi for your work and pleasure at all Blue Hippo Stores.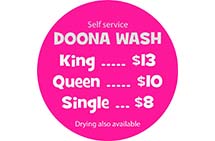 Blue Hippo specialises in doona wash. Our varying size MEGA load machines are great for King, Queen and Singles doonas.
Read More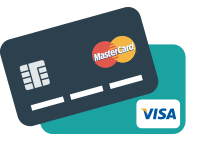 Use Visa, Mastercard or Apple & Android pay
Credit card 'paypass' payment is available at all stores.
Read More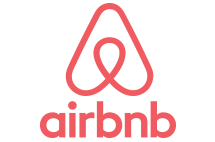 Small Business Customer
Loyalty Discounts
Do you spend more than
$60 a week on laundry?
You can save $$$
Read More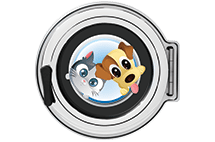 Now available at our Norlane store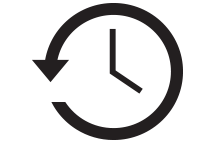 A Whole week wash
in 23 Minutes
Blue Hippos's Dexter front loading washing machines allow you to get your wash done fast and enjoy the rest of your day!
Read More
OPEN EVERY DAY INCLUDING PUBLIC HOLIDAYS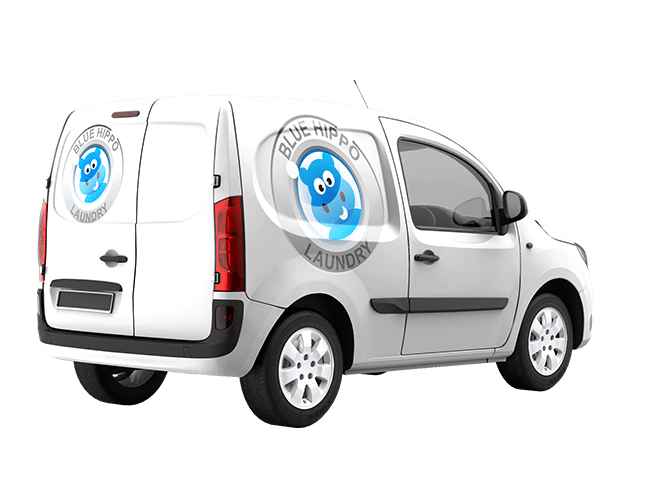 We offer a commercial wash service that is perfect for many types of businesses in the community.
Whether you are an AIRBNB operator, run a childcare centre, spa, health service,
sporting club or hair salon, we can take care of your laundry.
We offer a 24-hour turn around service to work around your busy schedule.
Pickup and delivery options are also available. Give us a call to learn more.
All machines accept $1 and $2 coins
Cash to coin change machines are available
Mastercard/Visa/Apple & Android pay is available